Products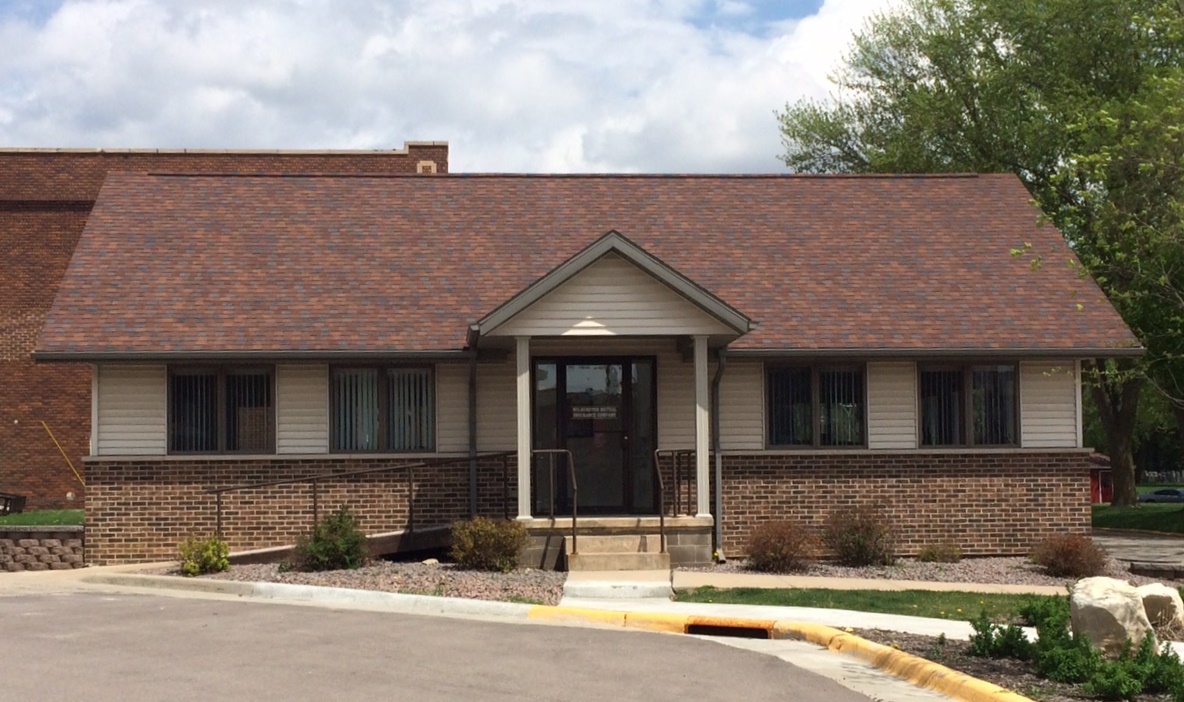 Welcome to Wilmington Mutual Insurance Company. Wilmington Mutual was organized on April 1, 1876. It was the foresight of "neighbor helping neighbor" in the Norwegian community that set this company in motion. Fire, lightning and additional lines are the perils that Wilmington Mutual writes. Over the years the company has added the additional lines as needed for the further protection of their policyholders. Wilmington also writes combination packages with North Star Mutual Insurance Company and RAM Mutual Insurance Company.
Our business philosophy is to provide quality customer service to our policyholders from people that they know and trust; including our agents, directors and office staff. The nature of our company makes us committed to our community, and we feel that the people come first. It is also important to our company to provide coverage for farms, homes and personal property at a reasonable cost. Goals for Wilmington Mutual Insurance Company include continued growth in both policy count and insurance in force. However, they do not want to sacrifice quality service to their policyholders as a result of growth. Wilmington Mutual can write insurance in Houston, Fillmore and Winona counties.
Wilmington Mutual donates money to many events, school activities and organizations in their community. Wilmington also serves an appreciation dinner with musical entertainment as part of their annual meeting.
To describe Wilmington Mutual in one word it would be dependable.